International engagement to promote sustainable peace and prevent violent conflict have proved npt to be effective and the space for collaboration is far from conducive for promoting sustainable peace. Read more about why we do what we do.
Conducive Space for Peace explores how to effectively promote sustainable peace and bring about institutional change in the international system of peacebuilding support. Read more about what we do.
Conducive Space for Peace is an International Peacebuilding organisation based in Denmark. We work in collaborative partnerships and as a connecter and convener between peacebuilding stakeholders. Read more about who we are.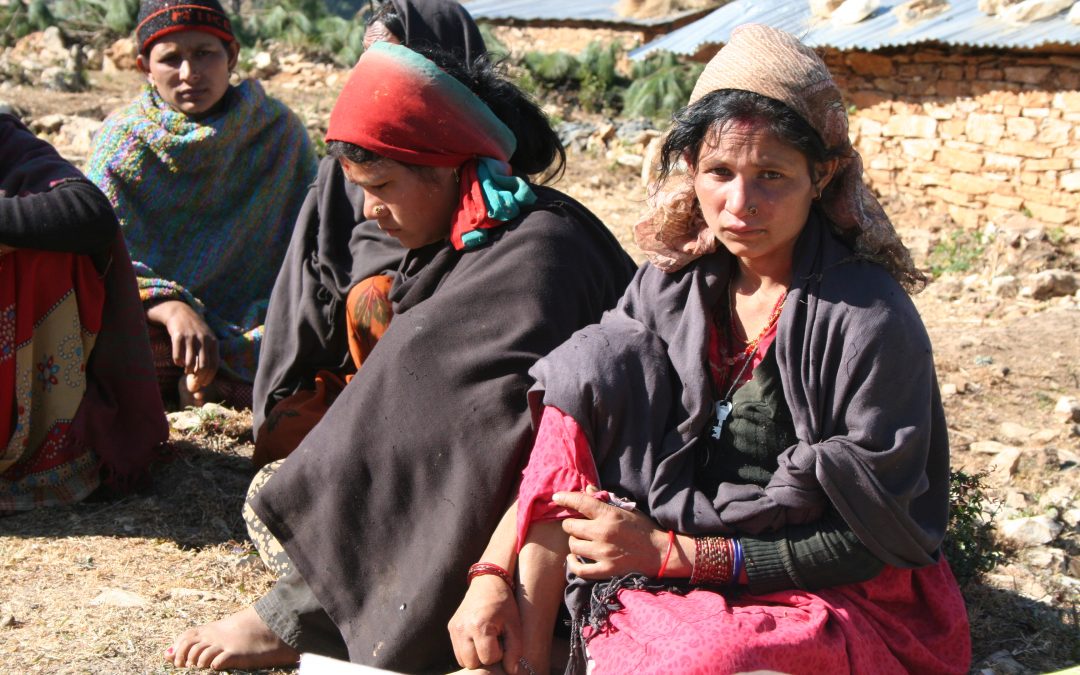 Alex Shoebridge Peace Advisor Oxfam Ibis There is a growing chorus calling for greater inclusivity and local ownership of peace and peacebuilding processes. The "choir" - so to speak - is a mix of both unexpected and expected actors, some who have been singing...
read more
No Results Found
The page you requested could not be found. Try refining your search, or use the navigation above to locate the post.