Who we are
Conducive Space for Peace (CSP) is a non-governmental organisation founded in 2016 by Mie Roesdahl, guided by a strong board, and supported by a global network of like-minded change agents and private foundations such as Humanity United. With its global scope and outreach and its focus on local actors in conflict affected contexts, it is set up to contribute to transformation of the global peacebuilding system and a paradigm shift in global collaboration around peace and development. Conducive Space for Peace (CSP) consists of people who are driven by the strengths of local actors, the challenges we see, the need and potential for radical change, and the fact that few actors take on these challenges and pursue this change agenda.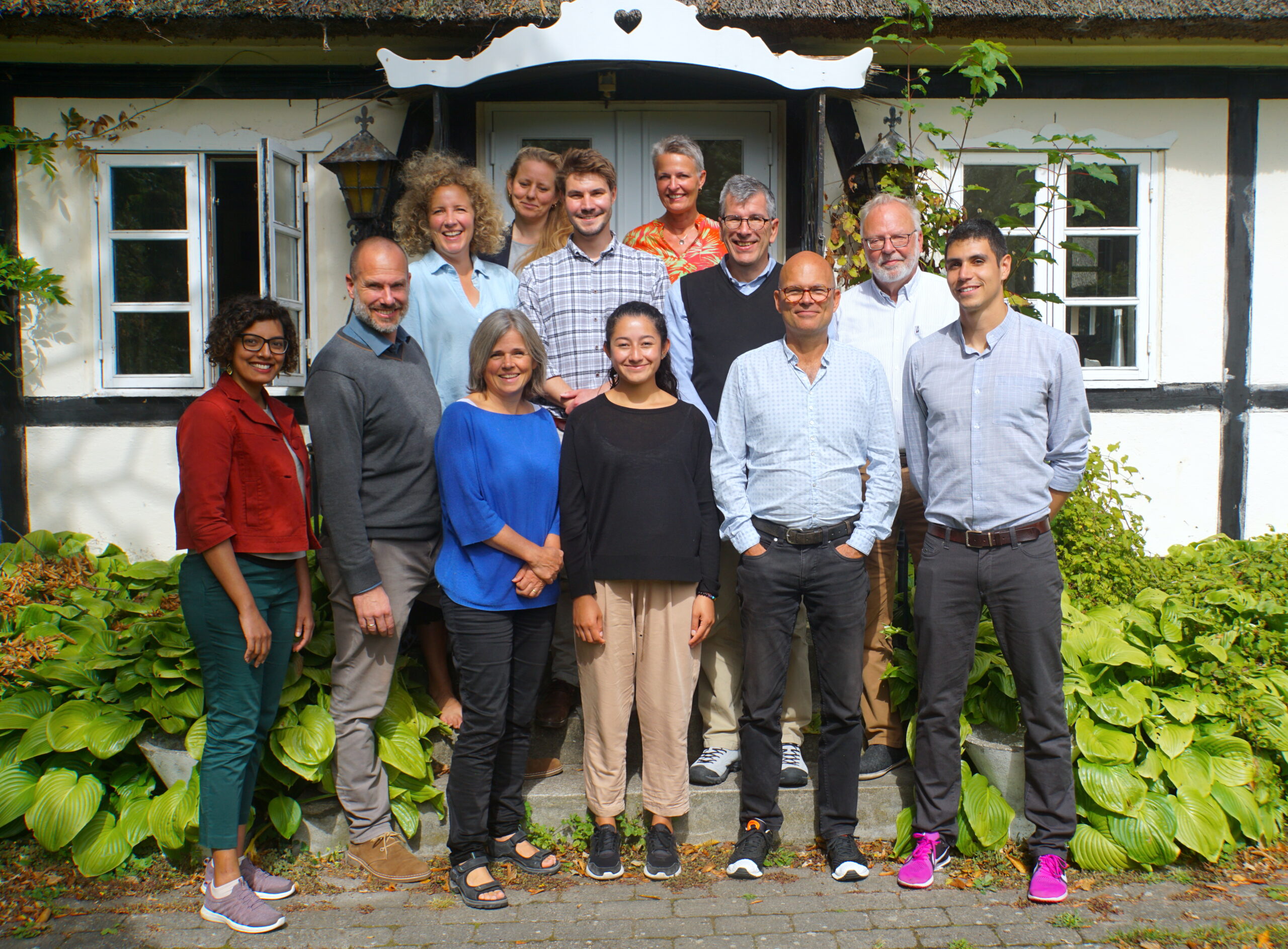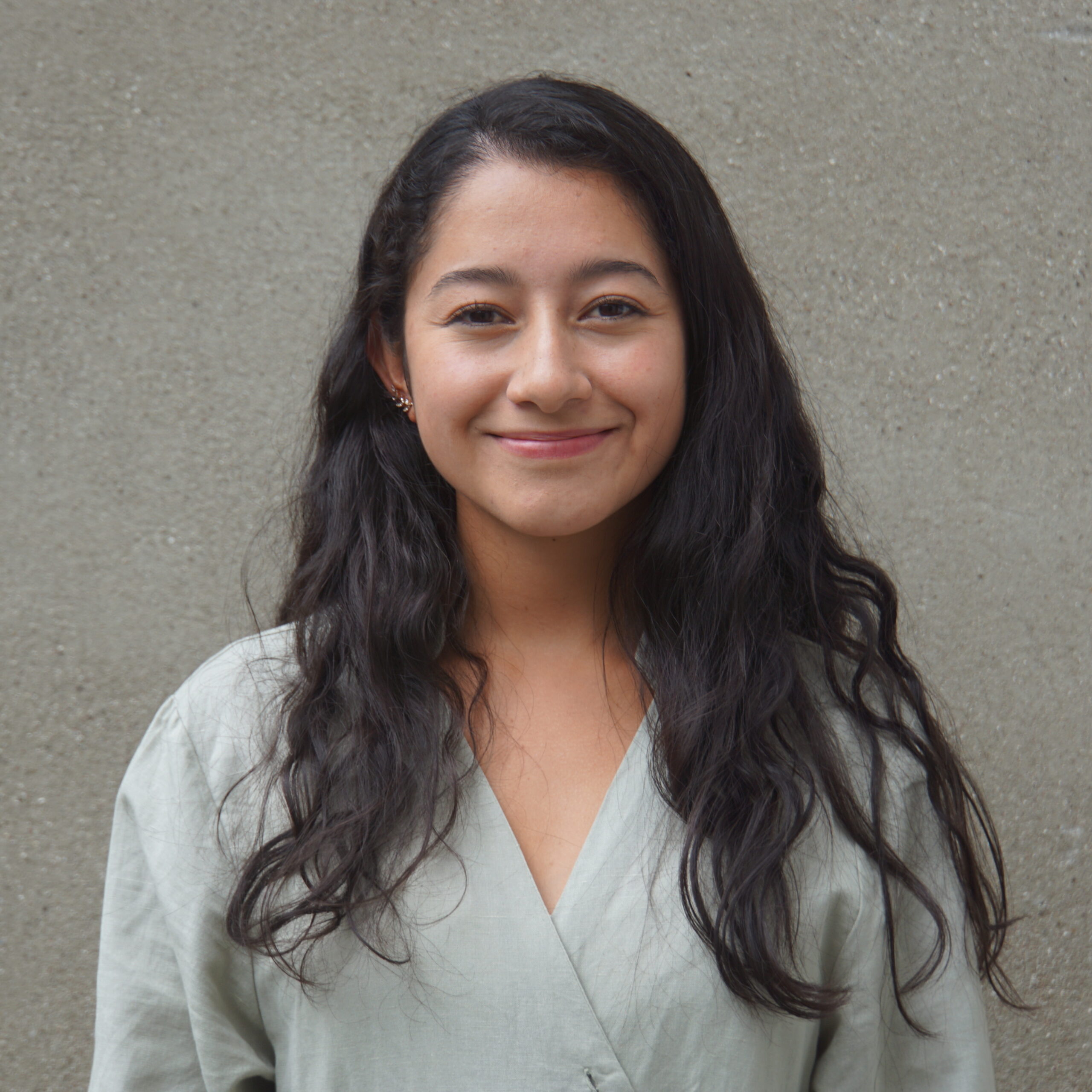 Maria Fernanda Cantor – Programme Assistant
Maria Fernanda Cantor is a Colombian Human Rights and Peacebuilding practitioner with experience working with grassroots organizations, local social leaders and human rights projects. Her interests include the study of women's organizations as sources of political change and conflict transformation. She holds a bachelor in International Relations, a Specialization in Public Policy and Development, and is currently in the second year of her Master in Human Rights and Multi Level Governance.
Contact Maria Fernanda Cantor: maria@conducivespace.org
Christian Cito Cirhigiri – Programme Adviser
Founder of Peacemaker 360, a communication nonprofit dedicated to connecting young peacebuilders worldwide through storytelling, Christian Cito Cirhigiri is a Congolese peace journalist, activist and researcher with 8 years' experience supporting youth participation in peacebuilding processes in eastern Congo, Rwanda, Burundi and Colombia. He holds a bachelor's degree in Integrated Community Development from Daystar University in Kenya and a master's degree in International Peace Studies from the University of Notre Dame in the US. Christian is passionate about peacebuilding communications and the role of social media fostering knowledge and experience sharing among peacebuilding professionals around the world.
Contact Christian Cito Cirhigiri: christian@conducivespace.org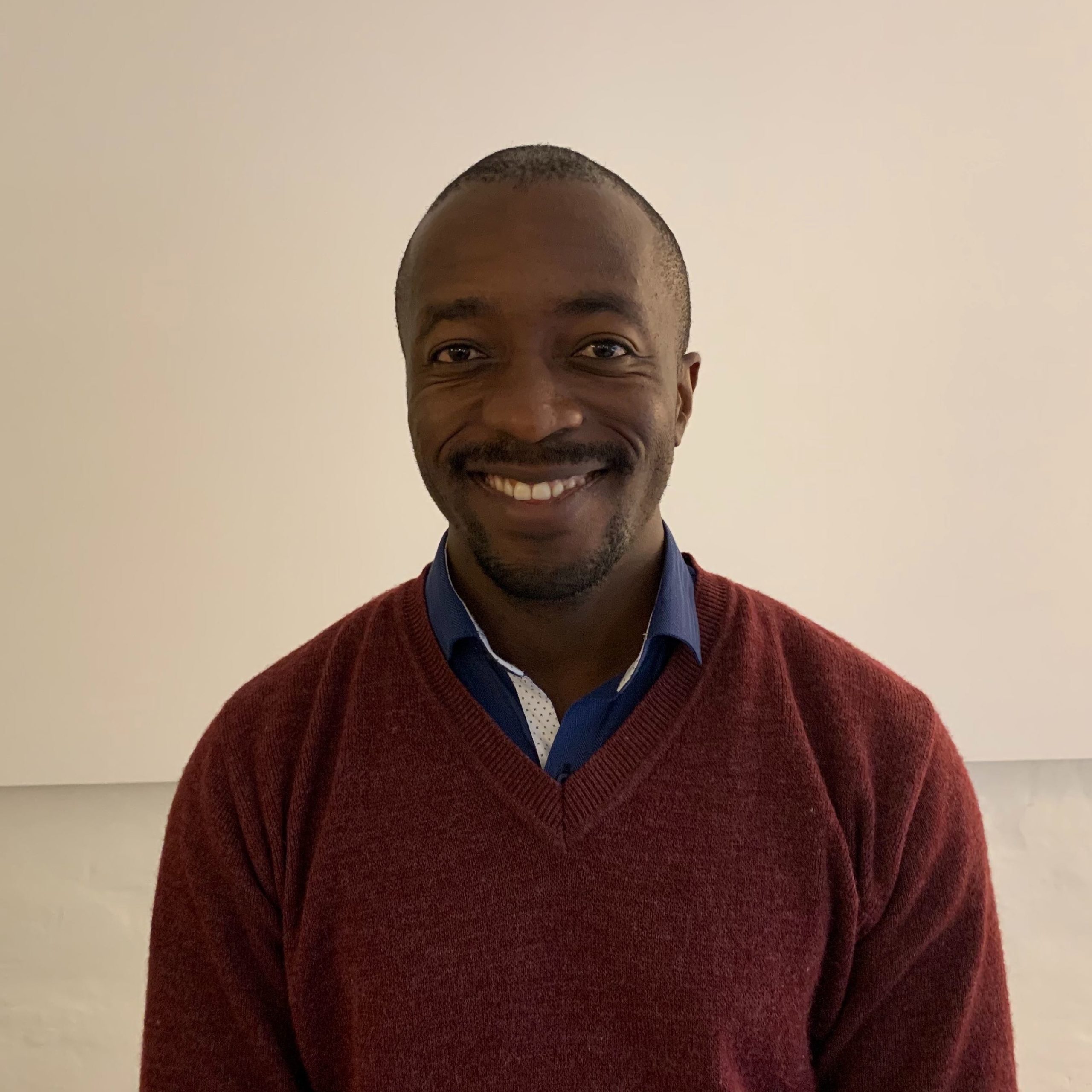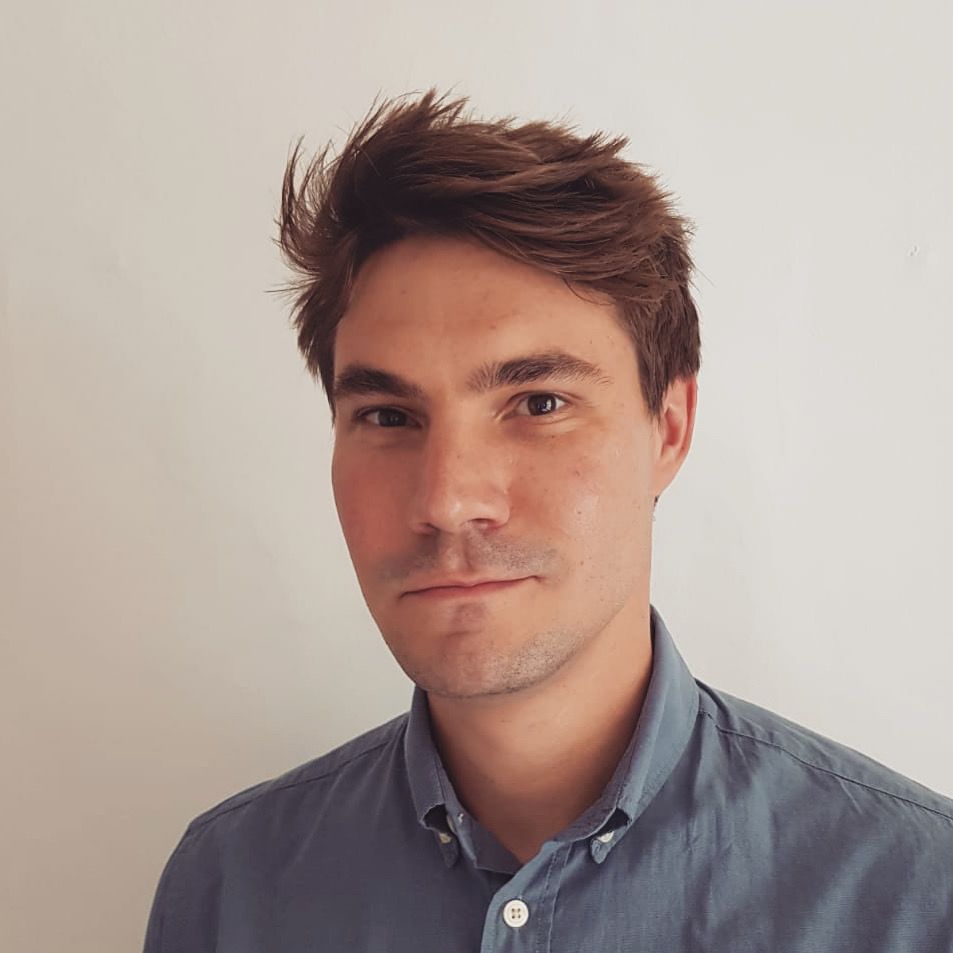 Luke Errington-Barnes – Senior Adviser
Luke Errington-Barnes is a peacebuilding and conflict transformation practitioner and researcher, focusing on analysis, learning, programme management and policy engagement. Luke has 10 years of experience working across the Middle East, South Asia and East Africa with international peacebuilding organisations including Life & Peace Institute, Saferworld and others. He holds expertise in conflict sensitivity, security and justice, reconciliation, stabilisation, and resilience, among other areas. Luke has additional experience in model and method development, focused particularly on locally-driven approaches to research and programming, and multi-stakeholder partnerships to analyse and transform power dynamics in the global peacebuilding system. He has a strong understanding of international policy discourse surrounding peace, security and justice, with experience contributing to the development of global peacebuilding frameworks within the localisation, participation and inclusion agendas. Luke holds an MA in Politics and International Relations.
Contact Luke Errington-Barnes: luke@conducivespace.org
Antonio Jimeno

– Trainee

Antonio Jimeno is a peacebuilding and development practitioner with experience in Programme Implementation,  Policy Development, and Learning. He previously participated in peacebuilding initiatives with local peacebuilders in Kenya, Colombia and Central America. Antonio holds a BA in International Studies from Aalborg University, and recently completed a MA in International Development and Cultural Encounters from Roskilde University.

Contact Antonio Jimeno: antonio@conducivespace.org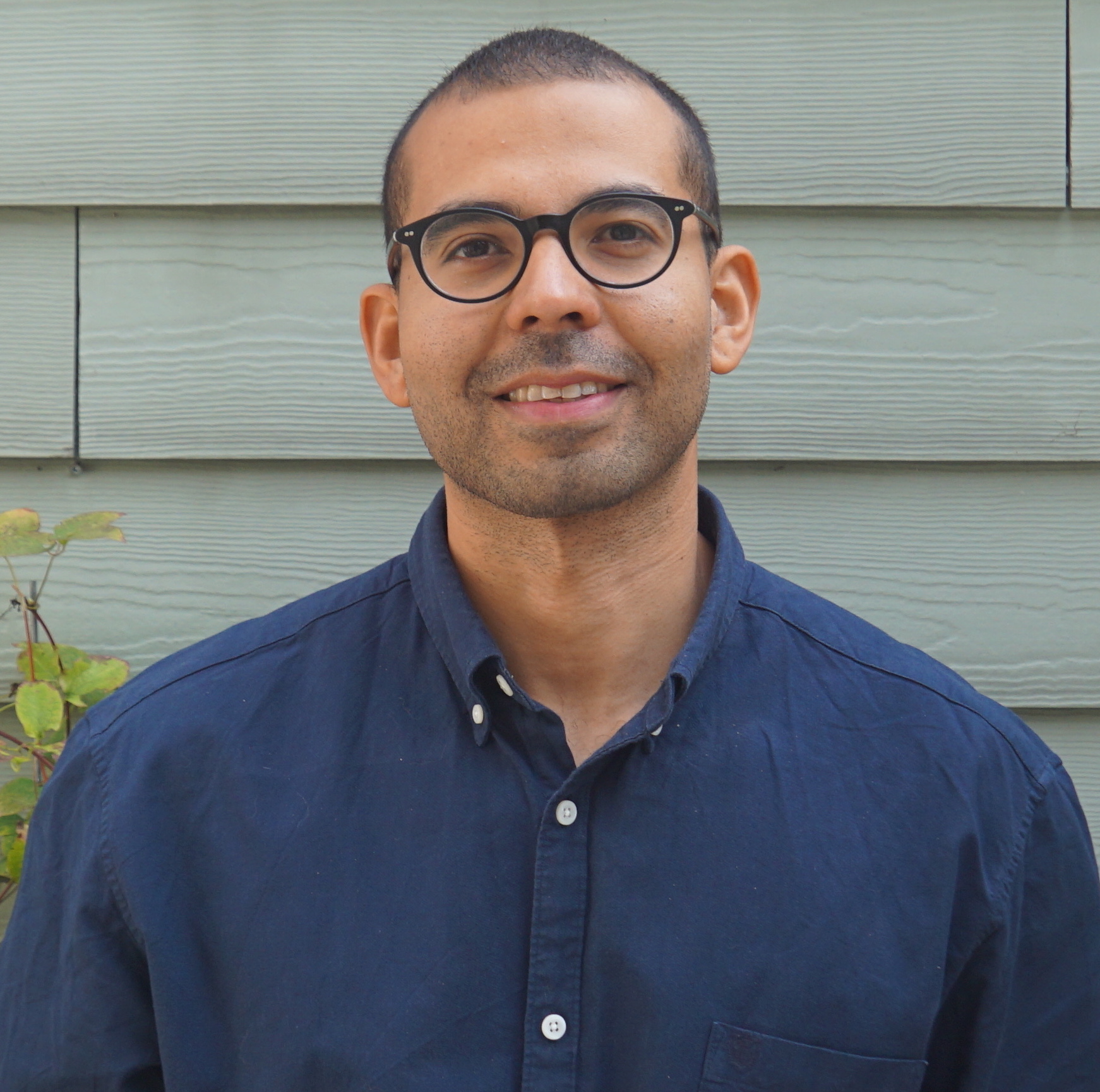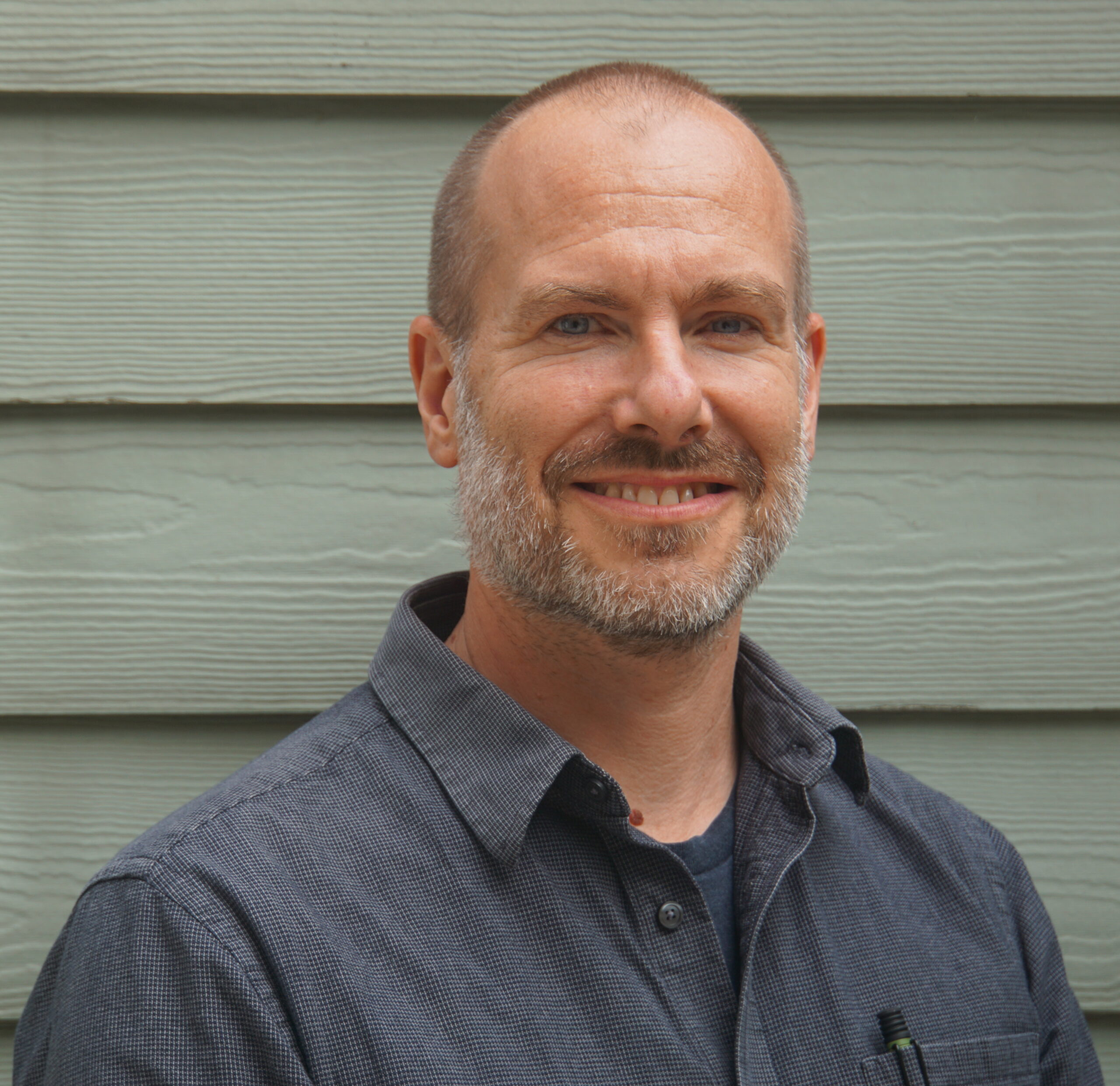 Torge Kübler – Senior Adviser on Organisational Change
Torge Kübler is passionate about making peacebuilding more impactful through Organisational Development. His 20 years of professional experience include managing international development cooperation projects in the field of governance and peace & security, working for the Civil Peace Service in Palestine and Israel, and founding and managing a cultural space. As independent OD process facilitator he has been working with organisations such as GIZ Palestine, EU Peacebuilding Initiative in Jerusalem, Welthungerhilfe Germany and Civil Peace Service organisations. When accompanying change processes, he draws from his experience of standing on stage and leading artistic performances as much as from his training as a certified systemic Organisational Development Consultant, balancing structure and emergence. Torge holds an M.A. in Political Science from the University of Hamburg.
Contact Torge Kübler: torge@conducivespace.org
Jasper Peet-Martel – Strategic Engagement & Analysis Manager
Jasper Peet-Martel is a peacebuilding and conflict resolution practitioner with over five years of combined field and academic experience in Myanmar, West Africa and Europe. His work has focused on supporting civil society, non-state armed groups and government actors, in implementing conflict resolution and peacebuilding projects. As a Rotary Peace Fellow, he has supported dialogue projects at the European Institute of Peace and a USAID West Africa project focused on countering violent extremism in the Sahel. Prior to his Rotary Peace Fellowship, he worked for Nonviolent Peaceforce, providing technical assistance to civilian protection and ceasefire monitoring mechanisms in conflict affected regions of Myanmar. Jasper is a Rotary Peace Fellow and holds a Master's in Social Science from the Department of Peace and Conflict Research at Uppsala University.
Contact Jasper Peet-Martel: jasper@conducivespace.org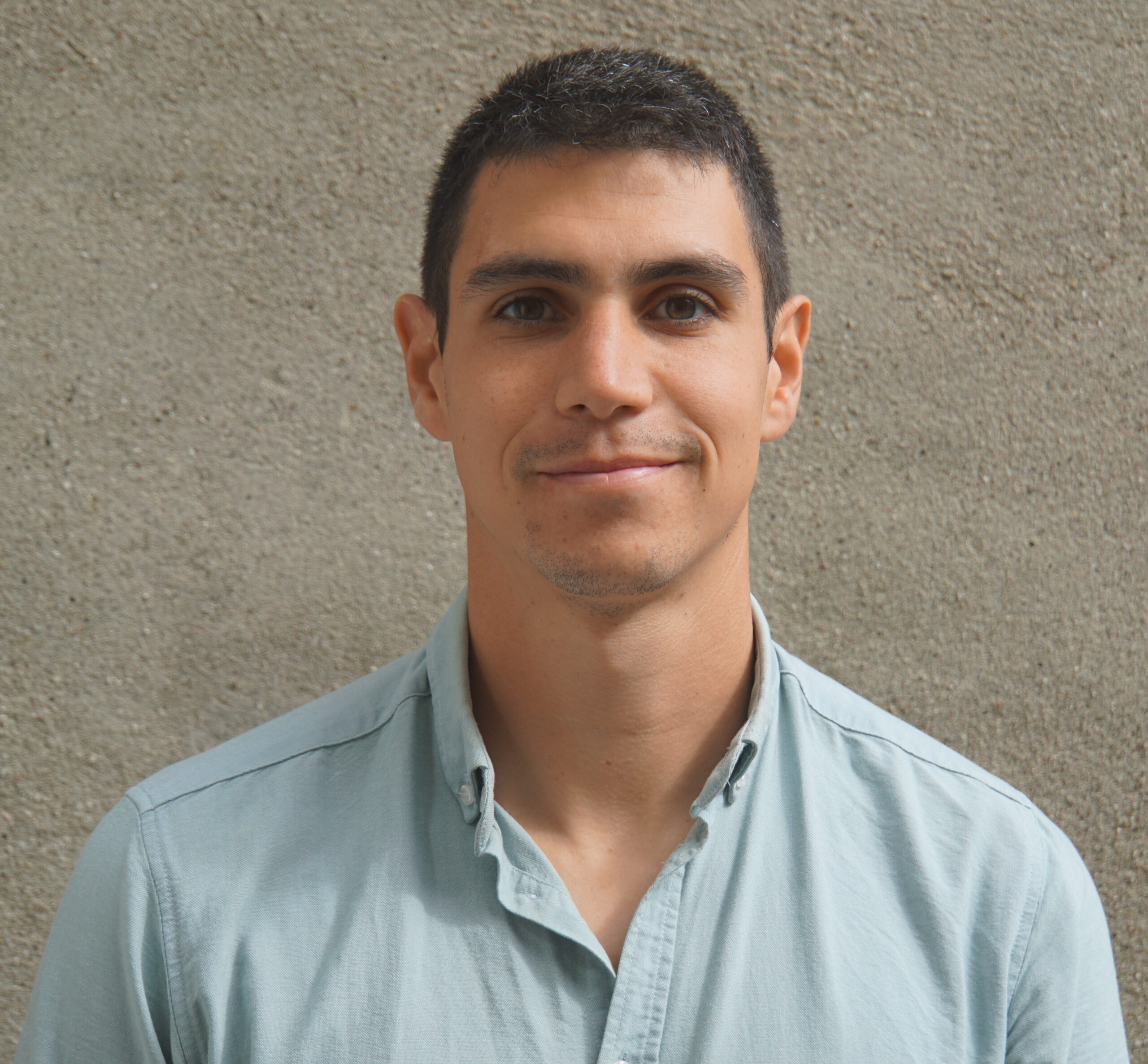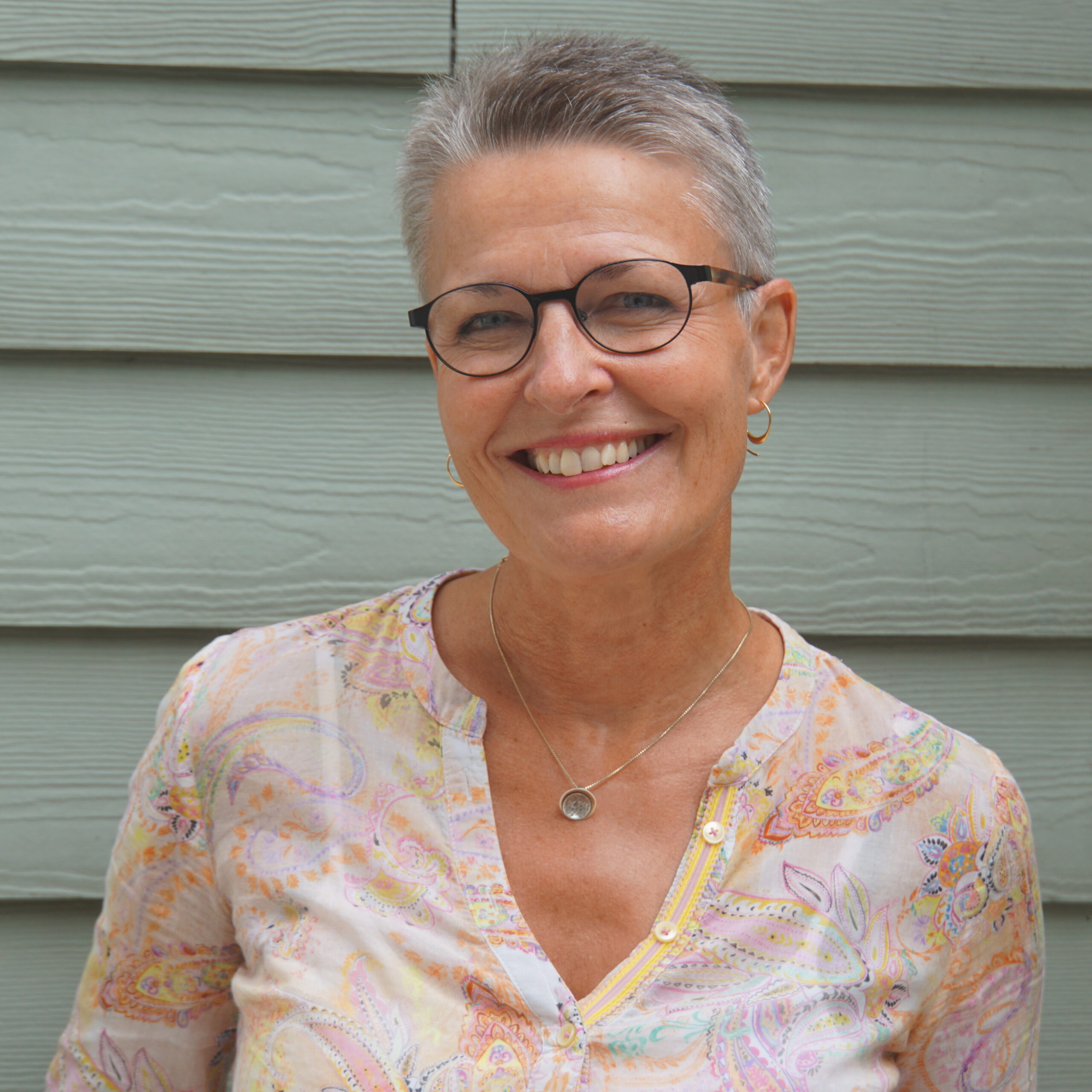 Mie Roesdahl – Director
Mie Roesdahl has for the past 25 years worked as a peacebuilding and human rights practitioner in countries in Africa, Asia and Europe. As an entrepreneur, change agent, and leader in the field, Mie founded Conducive Space for Peace in 2016. Engaging with grass-root and international NGOs, policy-makers, bureaucrats, and other stakeholders, Mie works to transform the global peacebuilding system and shift power to locally-led peacebuilding. Mie Roesdahl has among other things served as Executive Director of Oxfam IBIS, department director and senior adviser at the Danish Institute for Human Rights, and director of a four-year research project on human rights and peacebuilding. She has also served as a Conflict Transformation and Human Rights Adviser for the Danish Ministry of Foreign Affairs in Nepal where she worked with local and international partners on peacebuilding and human rights and served as adviser to the Office of the Prime Minister in Nepal.
Contact Mie Roesdahl: mie@conducivespace.org
Nimbus Schmidt Poulsen – Financial & Administration Manager  
Nimbus Schmidt Poulsen is an experienced financial manager and for the past 25 years he has focused on development, humanitarian aid and worked for different INGOs and consultant companies. He has work experience in Asia, Africa and South America with eight years posting in Mozambique and has supported financial and administrative matters in other regions. Nimbus has a wide understanding of aspects of institutional donors and holds Master's in Public Administration from Copenhagen Business School.
Contact Nimbus Schmidt Poulsen: nimbus@conducivespace.org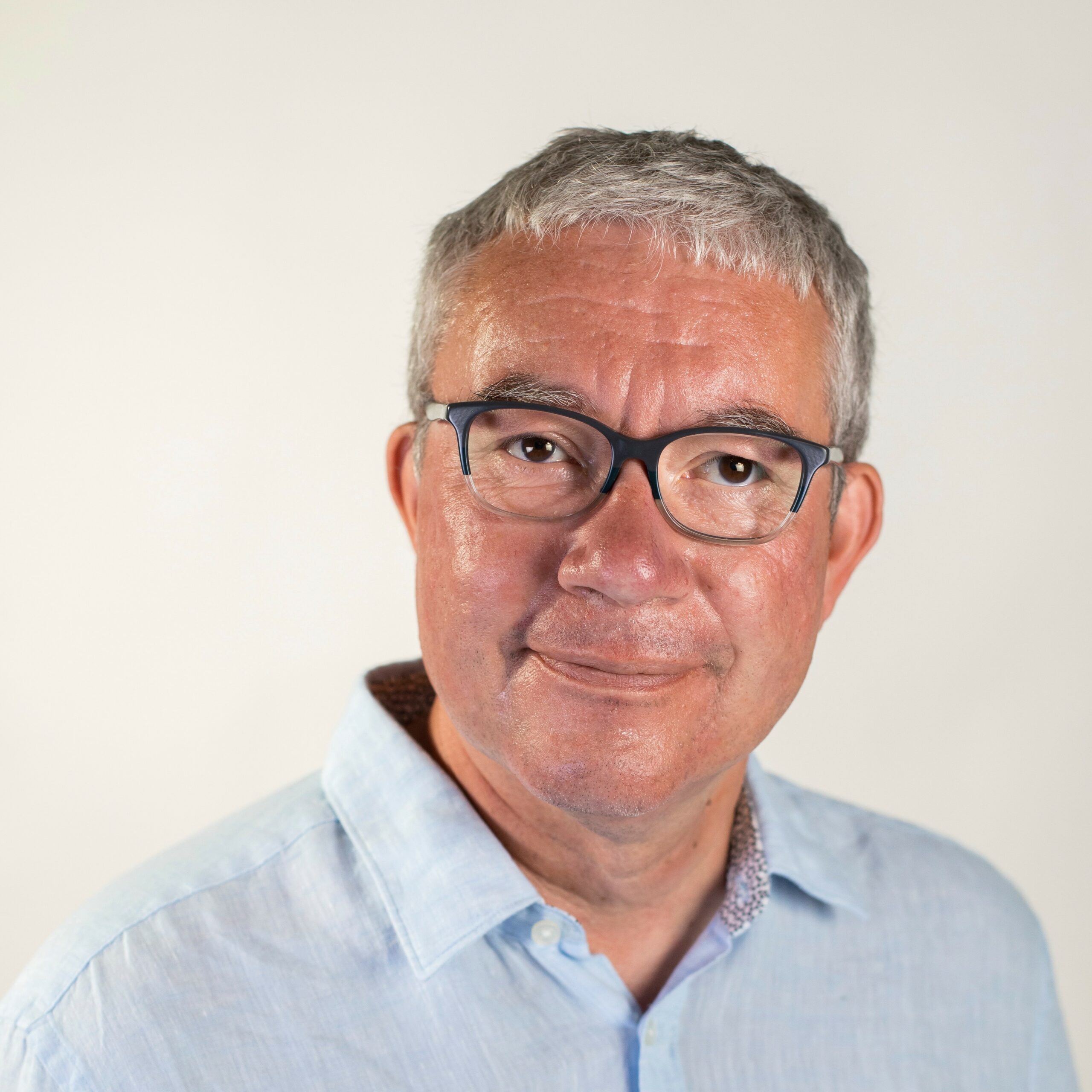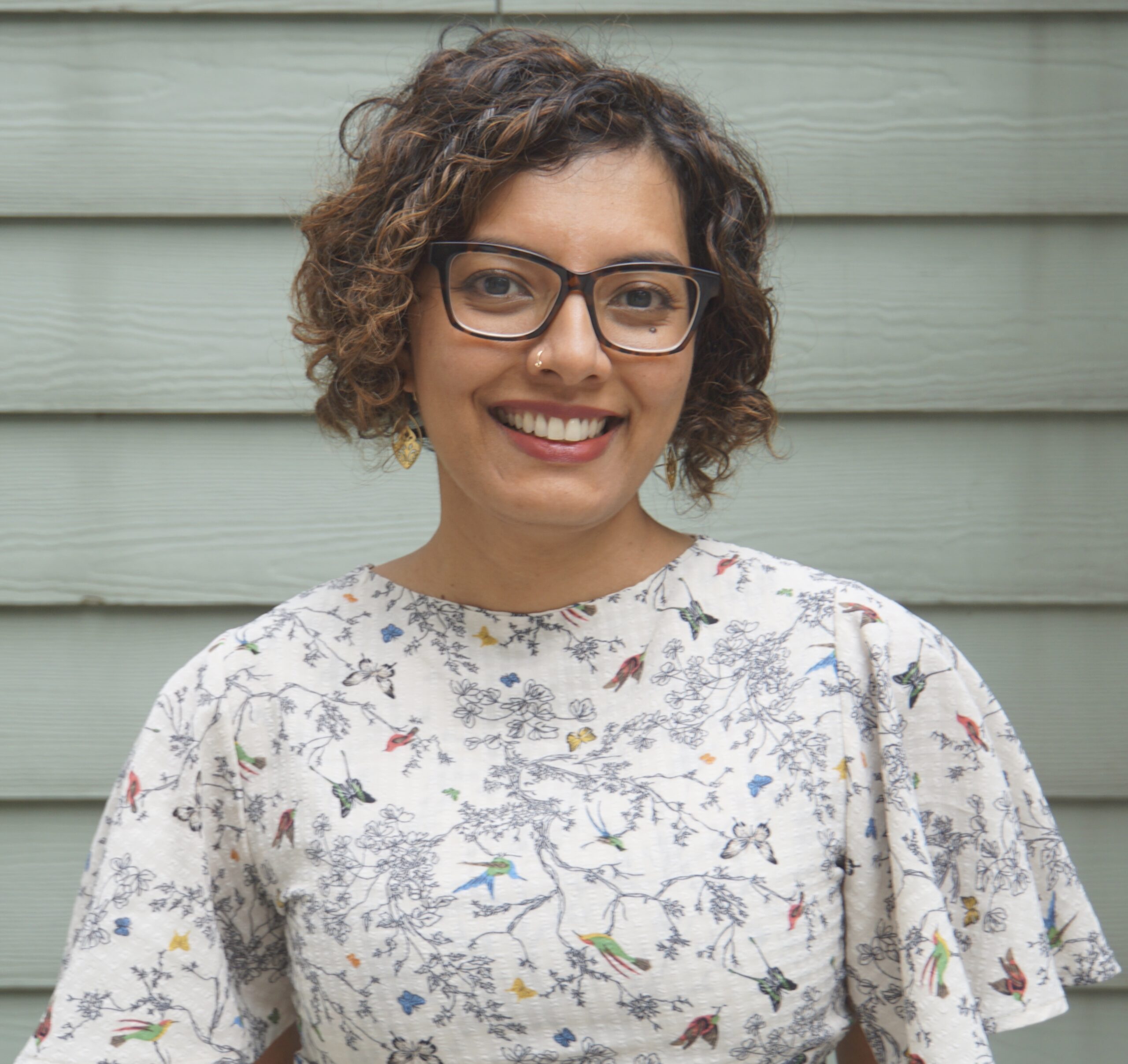 Sweta Velpillay – Senior Adviser
Sweta Velpillay specialises in conflict sensitivity and peacebuilding with an emphasis on strategic programming and policy effectiveness. She supports organisations to improve their effectiveness in conflict contexts by conducting systems conflict analysis, designing coherent programmes, conducting applied research, mainstreaming conflict sensitivity and using collective action to achieve greater impact on country conflict systems. She has extensive experience in advising and accompanying programmes, portfolios and teams for peacebuilding relevance and coherence. Over the past 14 years Sweta has worked with a range of organisations including donors, UN agencies, local, regional and international NGOs in roles such as conflict advisor, programme manager, facilitator and trainer. Sweta is an advisory committee member of the Knowledge Platform on Security & Rule of Law.
Contact Sweta Velpillay: sweta@conducivespace.org
Board
The Board is composed of persons with extensive experience, high integrity, and proven records of founding, leading and supporting new initiatives that address major societal challenges. The Board provides support and advice to Conducive Space for Peace, and is overall responsible for the strategy, management and finances of the organisation.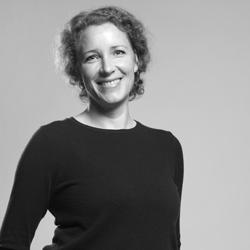 Theresia Kirkemann Boesen – Chair of the Board
Theresia Kirkemann Boesen joined Nordic Consulting Group (NCG) in 2015 and is currently working as human rights and governance consultant. Before joining NCG, she was for 16 years employed at the Danish Institute for Human Rights (DIHR), including as the director of the Department for Human Rights Education and National Human Rights Institutions covering both the national mandate on education of DIHR and international projects and programmes on human rights education (HRE). As part of her engagement with DIHR, Theresia Kirkemann Boesen has been living and working in Turkey and Malawi. Theresia has extensive experience in collaboration and capacity development with donor institutions, state institutions and local civil society organisations with a focus on human rights, democratisation, rule of law and development of organisational capacity and management.
Mille Bøjer
Mille Bøjer is Director of Reos Partners, an international social enterprise which supports diverse stakeholders to move forward on complex, social issues.  Currently based in Geneva, Switzerland, she previously contributed to founding and building the Reos Partners offices in both Johannesburg and São Paulo. She is co-author of Mapping Dialogue: Essential Tools for Social Change, which outlines a variety of transformative dialogue tools and change processes. Mille Bøjer has worked on large-scale multi-stakeholder projects for systems change, addressing challenges including HIV/AIDS, Children, Education, Democracy, Civil Society, Oceans Management, Health, and Sustainable Development.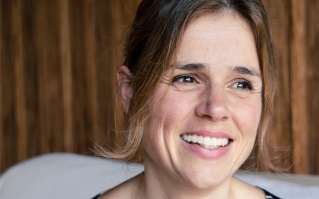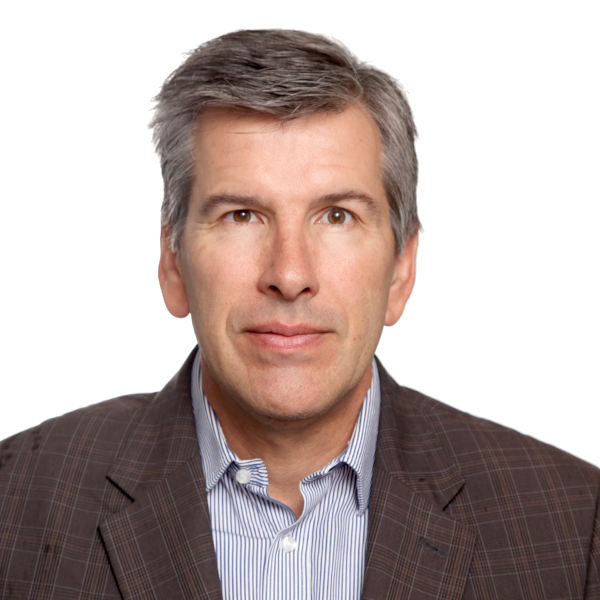 Cedric de Coning
Cedric de Coning is a Senior Research Fellow in the Research Group on Peace, Conflict and Development at the Norwegian Institute of International Affairs (NUPI) and he is also a Senior Advisor for ACCORD. He has 30 years of experience in research, policy advise, training and education in the areas of conflict resolution, peacekeeping, peacebuilding and peace and conflict studies. Cedric has a Ph.D. in Applied Ethics from the Department of Philosophy of the University of Stellenbosch, and a M.A. (cum laude) in Conflict Management and Peace Studies from the University of KwaZulu-Natal.
Anine Hagemann
Anine Hagemann has broad experience working in peacebuilding in both policy and academia. She is currently on leave from the Danish Ministry of Foreign Affairs to pursue a PhD at the Center for Resolution of International Conflicts (CRIC) at the University of Copenhagen, where she is involved in Nordic peace research and policy work as well as research on peacekeeping and Protection of Civilians. Prior to starting her PhD, Anine worked as a diplomat for the UN Department of Peacekeeping and the Danish Ministry of Foreign Affairs in and on conflict-affected states and stabilisation and security policy. She was posted to Nepal from 2013 to 2015 and to South Sudan from 2015 to 2016. Anine has extensive experience with diplomatic negotiations and coordination among development partners and international agencies, funds and programs. She has experience managing large development portfolios, including dialogue with state institutions, other donors and recipients in the fields of peacebuilding, human rights, rule of law and good governance. Anine holds degrees in economics and political science.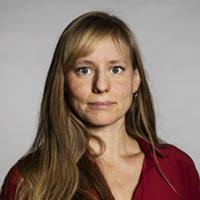 Christian Have
Christian Have is creative director and owner of Have Communications. Since the mid-80th he has engaged in arts and communications related to music, literature, film, theatre and other cultural events, both in Denmark and beyond. Christian is a public speaker and advocate for the importance of arts and culture in national and global processes of growth and development, and he is ambassador for Danish People's Aid and a member of Danish Red Cross group of business leaders, "Klub 10" as well as a number of boards of non-profit organisations.  He has received a number of international communication prizes including the Sabre Awards 2006, Stevie Awards 2007 – 2008. Christian Have is Associate Professor in Communication at University of Aalborg and Associate Professor in Leadership, Organisation and Media Science at Copenhagen Business School. He has published several books including "Den nye Guldalder – kunsten som vækstmotor", "Synlighed er eksistens" and "Drømmen om berømmelse".
Bjørn Nygaard
Bjørn Nygaard is coordinator of international projects at the Danish Centre for Conflict Resolution (DCCR) and manager of his own consultancy firm. He has 25 years experience working with NGOs, Danish MoF and the UN on three continents as advisor, manager and consultant. Most recently he has been working for the Ukrainian Red Cross creating conflict resolution capacity in the organisation. Bjørn is anthropologist from University of Aarhus. His focus areas are conflict transformation, cooperation across cultures (fusion approach) and Results Based Management. He has served both as board member (vice chair person) and manager of finance and international projects at DCCR. He is the author of "The Cultural Encounter at the Work-Place" and "Evaluation as a Management Tool" (both in Danish only)