Who we are
Conducive Space for Peace (CSP) is a non-governmental organisation founded in 2016 by Mie Roesdahl, guided by a strong board, and supported by a global network of like-minded change agents and private foundations such as Humanity United. With its global scope and outreach and its focus on local actors in conflict affected contexts, it is set up to contribute to transformation of the global peacebuilding system and a paradigm shift in global collaboration around peace and development. Conducive Space for Peace (CSP) consists of people who are driven by the strengths of local actors, the challenges we see, the need and potential for radical change, and the fact that few actors take on these challenges and pursue this change agenda.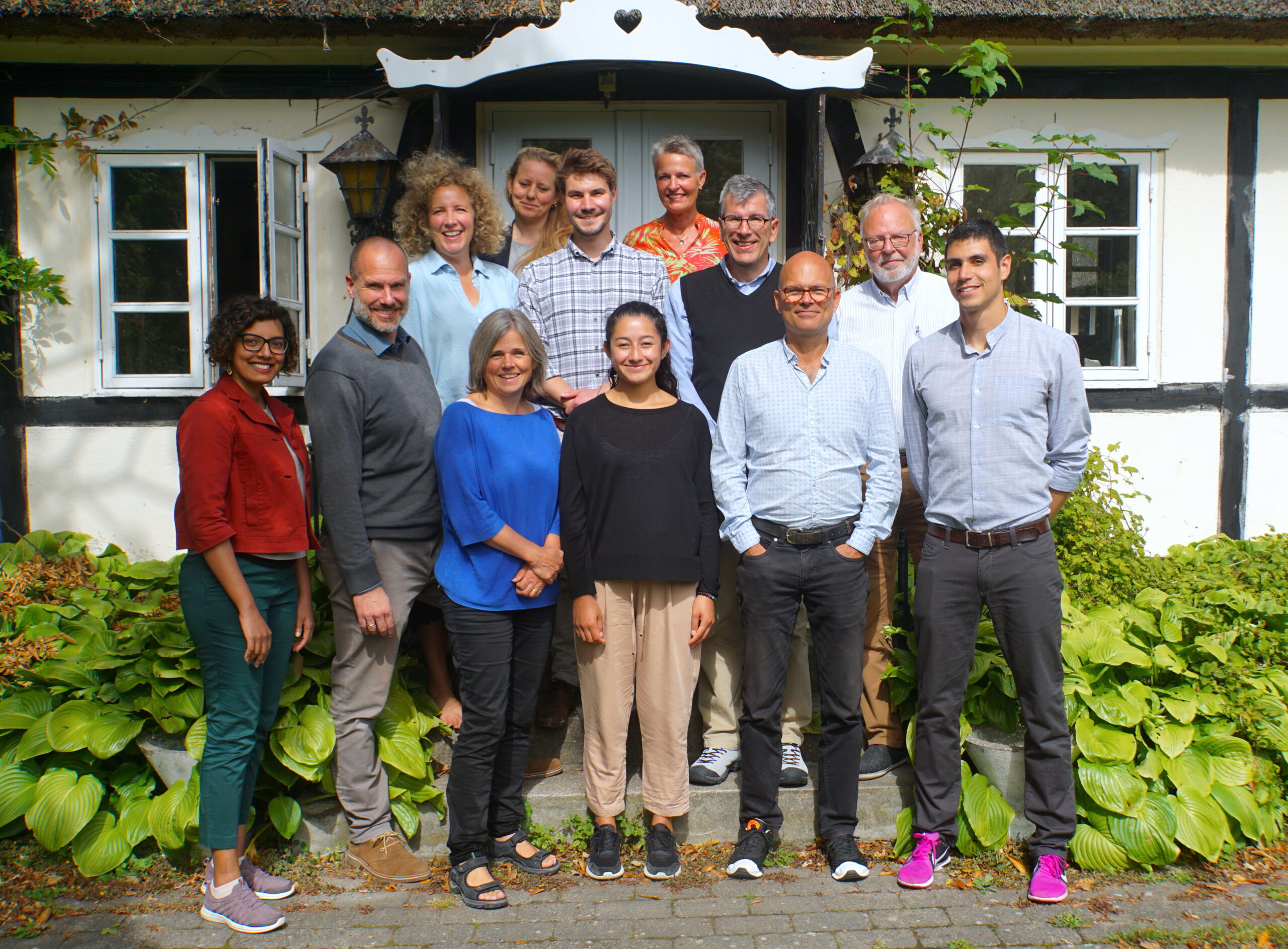 Sweta Velpillay – Co-Director
                                                   

Organisational Leadership
Sweta Velpillay has collaborated with and worked for CSP since 2018. She has 16 years of experience in peacebuilding and working in fragile contexts marked by humanitarian and development challenges. She has worked for and with INGOs, UN agencies and local organisations globally as conflict advisor, programme manager, facilitator and trainer. Sweta brings a nuanced understanding of the global peacebuilding system, the aid architecture and the limitations they pose to local leadership, as well as the opportunities that exist for change. At CSP, she is committed to shifting power to local actors, and has been involved in and managed multi-stakeholder reimagining initiatives; leads the design and delivery of long-term capacity building initiatives for enabling local leadership among international change agents with the view of accompaniment; and supports the team in strategic delivery of activities.
Contact Sweta Velpillay: sweta@conducivespace.org
Mie Roesdahl – Founder & Co-Director
                           

Strategy, Innovation and Finance
Mie Roesdahl has for the past 25 years worked as a peacebuilding, human rights, and systems change practitioner in countries in Africa, Asia and Europe. Mie founded Conducive Space for Peace in 2016 with the view of transforming the global peacebuilding system and shift power to locally-led peacebuilding. At CSP, she harnesses her first-hand experience of working in conflict affected countries with civil society and state actors and with leadership level of INGOs, bilateral donors, national institutions in Denmark and other countries including the Danish Ministry of Foreign Affairs, and the Office of the Prime Minister in Nepal. She has a wide network of change agents and decision-makers who she regularly convenes and consults to ensure the work of CSP builds on and supports the work of others in enabling local leadership and systems transformation.
Contact Mie Roesdahl: mie@conducivespace.org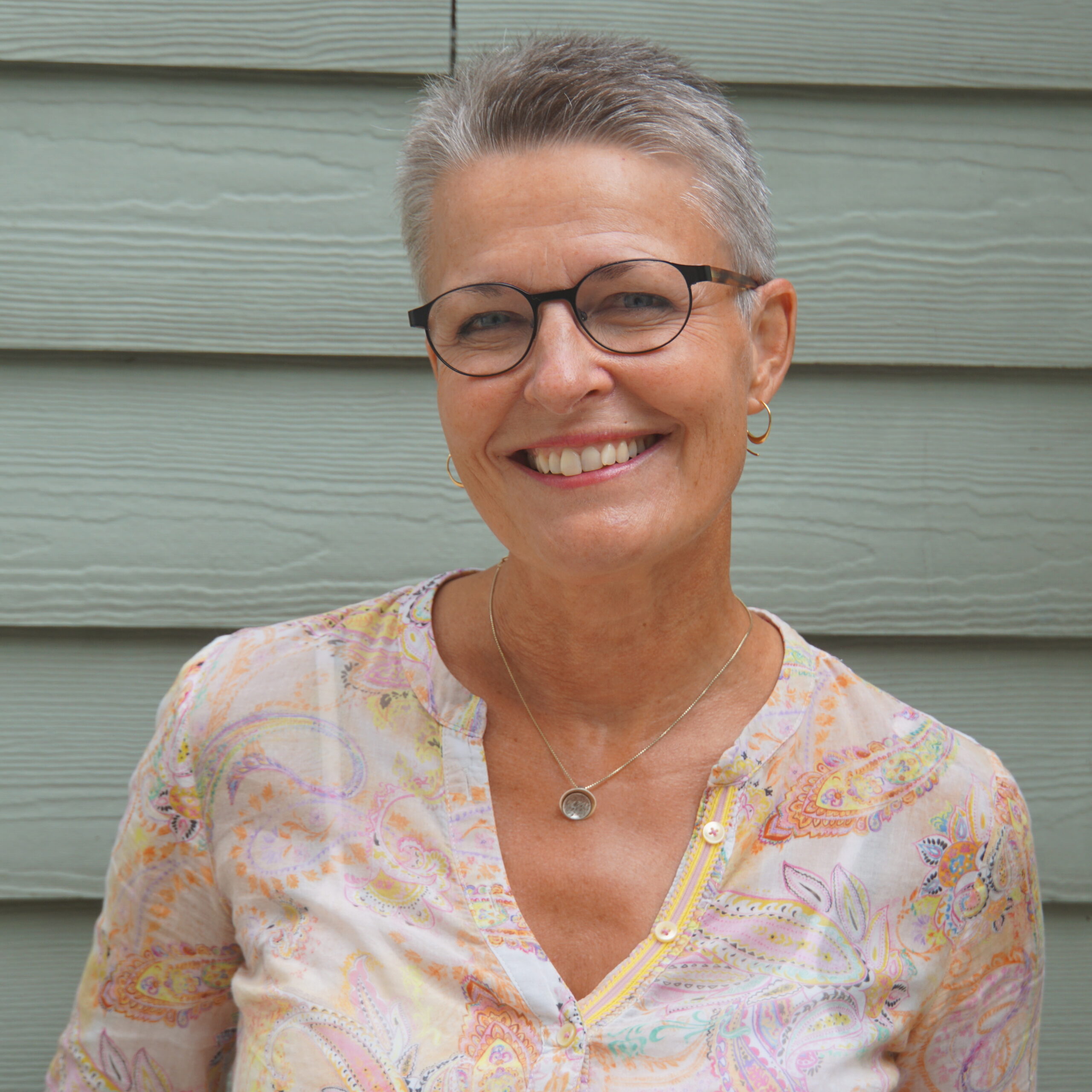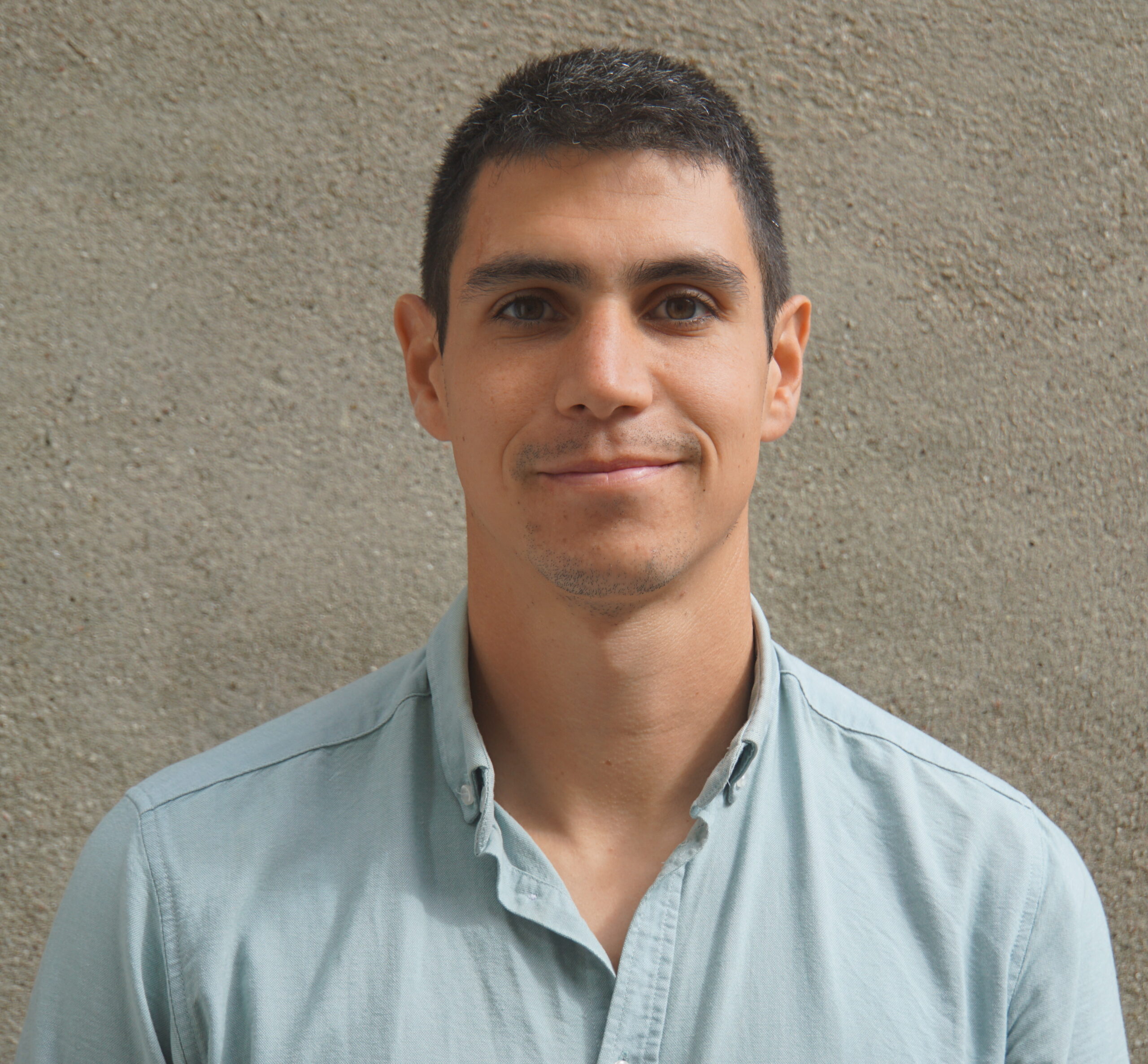 Jasper Peet-Martel – Strategic Engagement & Analysis Manager
Jasper Peet-Martel is a peacebuilding and conflict resolution practitioner with over six years of combined field and academic experience in Myanmar, West Africa and Europe. As a Rotary Peace Fellow, he has supported dialogue projects at the European Institute of Peace and a USAID West Africa project focused on countering violent extremism in the Sahel. Jasper is committed to shifting power to local actors and at CSP he harnesses this commitment to engage in knowledge development and curation, supporting and leading multi-stakeholder learning initiatives and gathering evidence and synthesizing for effective uptake. Jasper likewise engages with numerous networks and working groups focusing on locally led peacebuilding, development and humanitarian initiatives to amplify the systems change agenda and to support spaces where changes agents gather.
Contact Jasper Peet-Martel: jasper@conducivespace.org
Leah Roozendaal – Programme Officer
Leah Roozendaal is a conflict transformation and social cohesion practitioner with over five years of experience working in West Africa and Southeast Asia. Having worked with multi-donor trust funds, International Non-Governmental Organisations (INGOs), Civil Society Organisations (CSOs) and research institutes, she has an in depth understanding of the international development system. Leah is committed to shifting power within the system, developing structures that lend themselves to equitable partnership and locally led initiatives and supporting local leaders. At CSP her work has focused on exploring the use of digital technologies to bring people together in virtual spaces to build on the momentum for change, the use of visualisations and mapping tools as a method to facilitate the dissemination of complex ideas and supporting in person and virtual multi-stakeholder learning initiatives.
Contact Leah Roozendaal: leah@conducivespace.org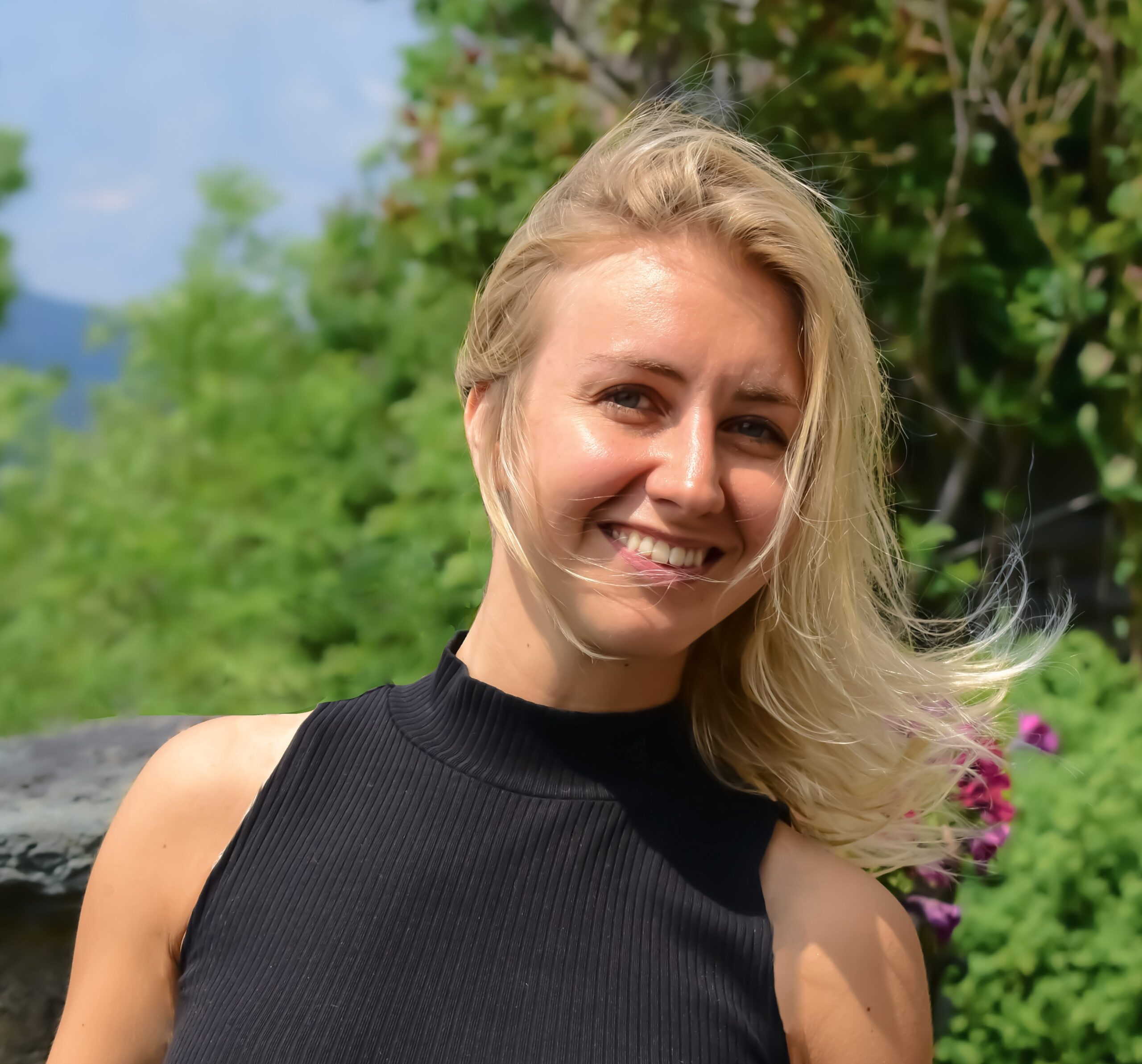 Mathilde Wieland Thorsen – Project Assistant
Mathilde Wieland Thorsen is a recent MSc graduate in Global Studies and International Development from Roskilde University. In addition to her studies at RUC, she holds a minor in "Globalisation and Inequality" from Maastricht University. Throughout her academic career, Mathilde has critically explored the field of development to complement and provide nuance to sometimes simple analyses. For her master's dissertation "Navigating Oppression: Land Right NGOs in an Enclosing Authoritarian Cambodia", she analysed how a rising global, authoritarian wave severely restricts civil society actors working on highly sensitive issues, yet also how, through deliberate negotiation and re-strategising, some of them manage to carefully carve out a space for their activities. Mathilde has fieldwork experience from Nairobi, Kenya, and one year of practical experience for an INGO in Phnom Penh, Cambodia, where she worked on food security, subsistence farming, digital advocacy and rights issues.
Contact Mathilde Wieland Thorsen: mathilde@conducivespace.org
Board
The Board is composed of persons with extensive experience, high integrity, and proven records of founding, leading and supporting new initiatives that address major societal challenges. The Board provides support and advice to Conducive Space for Peace, and is overall responsible for the strategy, management and finances of the organisation.
Theresia Kirkemann Boesen – Chair of the Board
Theresia Kirkemann Boesen joined Nordic Consulting Group (NCG) in 2015 and is currently working as human rights and governance consultant. Before joining NCG, she was for 16 years employed at the Danish Institute for Human Rights (DIHR), including as the director of the Department for Human Rights Education and National Human Rights Institutions covering both the national mandate on education of DIHR and international projects and programmes on human rights education (HRE). As part of her engagement with DIHR, Theresia Kirkemann Boesen has been living and working in Turkey and Malawi. Theresia has extensive experience in collaboration and capacity development with donor institutions, state institutions and local civil society organisations with a focus on human rights, democratisation, rule of law and development of organisational capacity and management.
Cedric de Coning
Cedric de Coning is a Senior Research Fellow in the Research Group on Peace, Conflict and Development at the Norwegian Institute of International Affairs (NUPI) and he is also a Senior Advisor for ACCORD. He has 30 years of experience in research, policy advise, training and education in the areas of conflict resolution, peacekeeping, peacebuilding and peace and conflict studies. Cedric has a Ph.D. in Applied Ethics from the Department of Philosophy of the University of Stellenbosch, and a M.A. (cum laude) in Conflict Management and Peace Studies from the University of KwaZulu-Natal.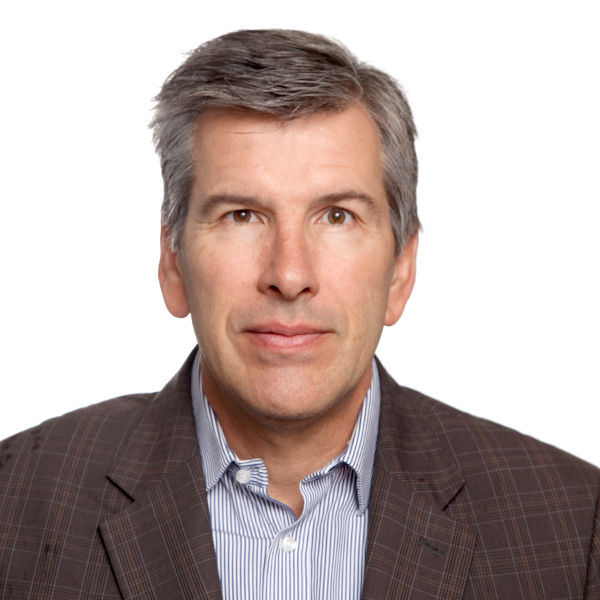 Anine Hagemann
Anine Hagemann has broad experience working in peacebuilding in both policy and academia. She is currently on leave from the Danish Ministry of Foreign Affairs to pursue a PhD at the Center for Resolution of International Conflicts (CRIC) at the University of Copenhagen, where she is involved in Nordic peace research and policy work as well as research on peacekeeping and Protection of Civilians. Prior to starting her PhD, Anine worked as a diplomat for the UN Department of Peacekeeping and the Danish Ministry of Foreign Affairs in and on conflict-affected states and stabilisation and security policy. She was posted to Nepal from 2013 to 2015 and to South Sudan from 2015 to 2016. Anine has extensive experience with diplomatic negotiations and coordination among development partners and international agencies, funds and programs. She has experience managing large development portfolios, including dialogue with state institutions, other donors and recipients in the fields of peacebuilding, human rights, rule of law and good governance. Anine holds degrees in economics and political science.
Christian Have
Christian Have is creative director and owner of Have Communications. Since the mid-80th he has engaged in arts and communications related to music, literature, film, theatre and other cultural events, both in Denmark and beyond. Christian is a public speaker and advocate for the importance of arts and culture in national and global processes of growth and development, and he is ambassador for Danish People's Aid and a member of Danish Red Cross group of business leaders, "Klub 10" as well as a number of boards of non-profit organisations.  He has received a number of international communication prizes including the Sabre Awards 2006, Stevie Awards 2007 – 2008. Christian Have is Associate Professor in Communication at University of Aalborg and Associate Professor in Leadership, Organisation and Media Science at Copenhagen Business School. He has published several books including "Den nye Guldalder – kunsten som vækstmotor", "Synlighed er eksistens" and "Drømmen om berømmelse".
Bjørn Nygaard
Bjørn Nygaard is coordinator of international projects at the Danish Centre for Conflict Resolution (DCCR) and manager of his own consultancy firm. He has 25 years experience working with NGOs, Danish MoF and the UN on three continents as advisor, manager and consultant. Most recently he has been working for the Ukrainian Red Cross creating conflict resolution capacity in the organisation. Bjørn is anthropologist from University of Aarhus. His focus areas are conflict transformation, cooperation across cultures (fusion approach) and Results Based Management. He has served both as board member (vice chair person) and manager of finance and international projects at DCCR. He is the author of "The Cultural Encounter at the Work-Place" and "Evaluation as a Management Tool" (both in Danish only)
Ola Saleh
Ola Saleh is a peacebuilding practitioner and mediation support advisor. She is committed to decolonising aid and knowledge in her various engagements. Since 2005, her professional background is rooted in feminist social movements from humanitarian and peacebuilding contexts in West Asia, Eastern Europe, and West Africa. Ola is a creative problem solver and systems thinker whose experience includes supporting women's participation in political and peacebuilding processes (track i, ii and iii), policy advising, developing peacebuilding strategies, and conducting gender-sensitive conflict analysis as well as practice-informed research. Ola is a member of the Swedish women's mediation network. She is a trustee of Saferworld and currently serves a second term as a member of the EU Radicalisation Awareness Network expert pool.